In Ukraine, the first mobile application was presented, which helps veterans and military personnel receive free sports rehabilitation.
TRENVET offers veterans and active military personnel fast online access to free sports rehabilitation services in all regions of Ukraine: find a coach, rehabilitation specialist and massage therapist by specialization or location, using filters and geolocation. And sports rehabilitation specialists should offer their services to veterans.
The TRENVET project was created by the NGO "Victory of the Invincible" and the NGO "Strongman Federation of Ukraine" with the support of the Ukrainian Veterans Foundation. Public organizations have been engaged in sports rehabilitation of veterans and military personnel since 2015.
"Such projects as TRENVET allow veterans to feel much better and to understand that they are cared for and respected. And all this – at the expense of state budget funds. Yes, the state provides an opportunity for veteran initiatives to determine where they should go, what they need and how to implement it. These are projects in which veterans work for veterans," says Ruslana Velychko, Acting Executive Director of the Ukrainian Veterans Foundation of the Ministry of Veterans Affairs of Ukraine.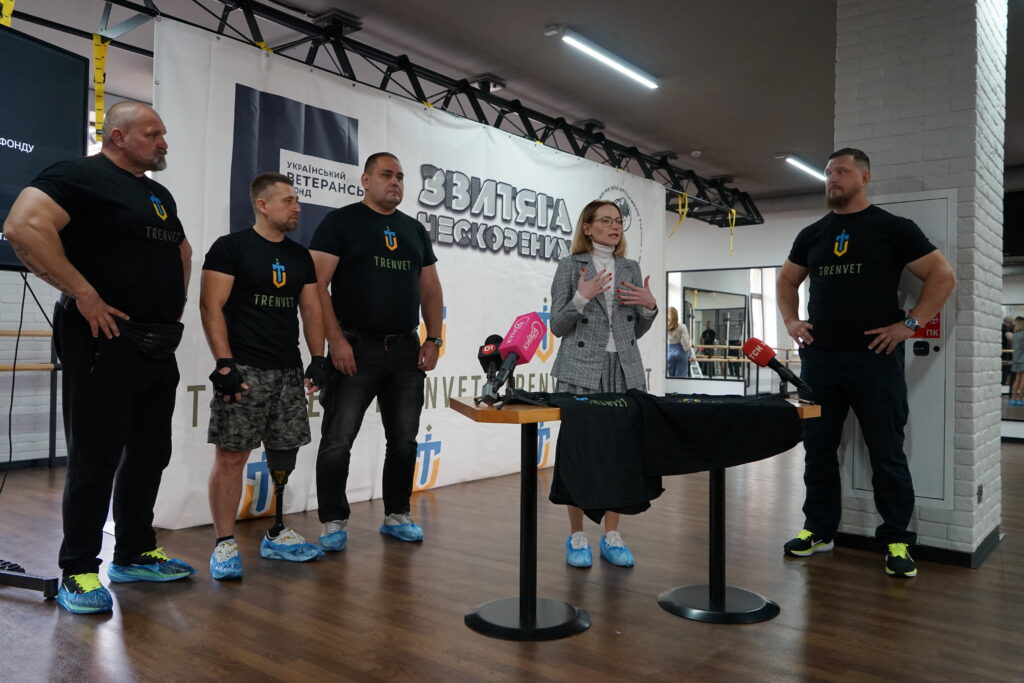 The creators of the application emphasize: we work either at the front or for the front. And supporting veterans and involving them in sports is really important.
"Every veteran deserves the best support after returning from a combat zone. Our TRENVET app aims to facilitate the integration of veterans into civilian life through sports and sports rehabilitation. TRENVET is a story about bringing in, as automatically as possible, more trainers who feel that they can use their skills to help veterans return from war. Another target audience is veterans who, with the help of the application, can determine where the nearest specialist is located who can provide volunteer sports rehabilitation assistance, who will support him and encourage him to train regularly," says Serhiy Konyushok, co-founder of TRENVET.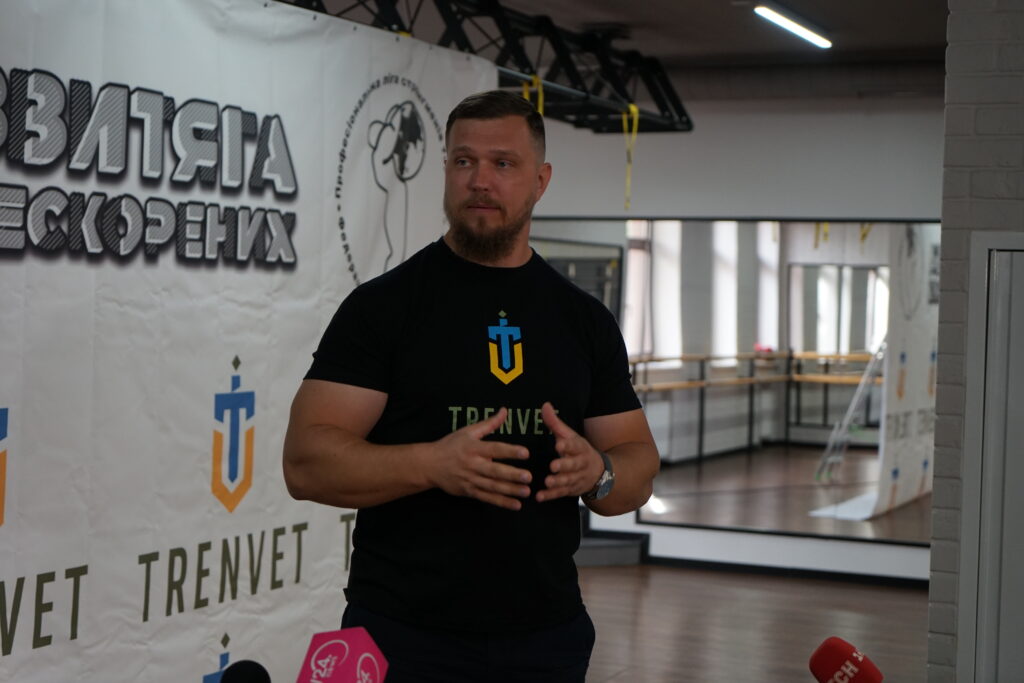 "It's much easier to come to a gym where you have your own environment, a veteran community or coaches who are waiting for you to train, who invite you to train. We hope that the veteran will want to do physical culture and sports. We strive to attract as many veterans as possible to physical culture and sports, to a healthy lifestyle, because we believe that this industry is perhaps the best tool for veteran socialization in civilian life," says Vasyl Virastyuk, co-founder of TRENVET.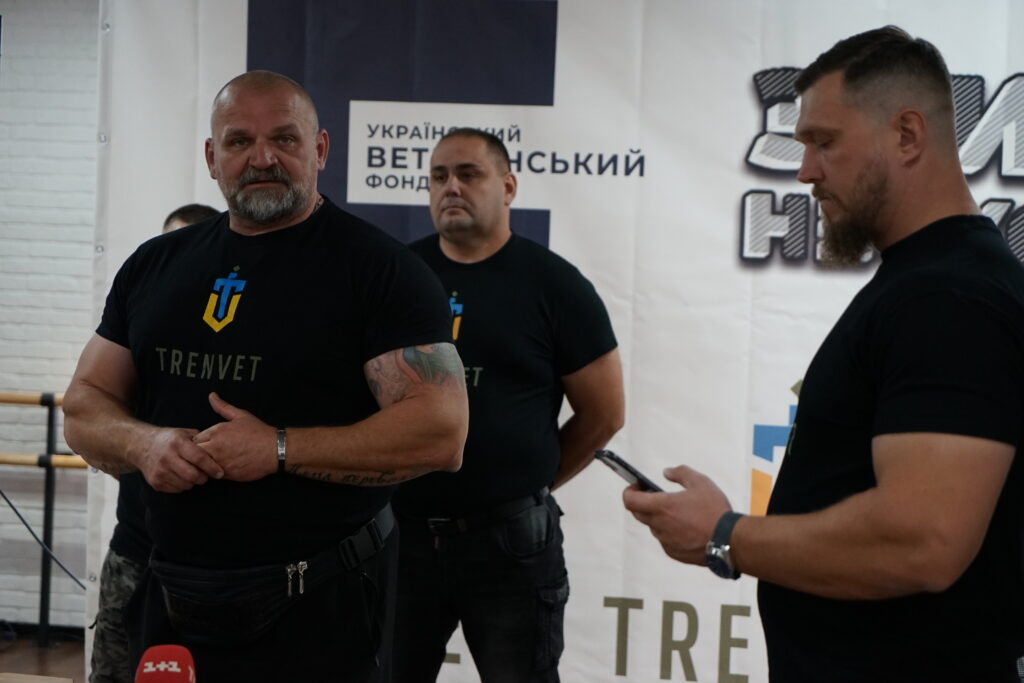 At the presentation of the application for veterans, they did not speak without veterans. Sergeant of the 95th Separate Airborne Assault Brigade Oleksandr Shvachka was seriously wounded and lost part of his leg in the battles with the Russians in the spring of 2022 in the Kyiv region.
"I underwent long-term treatment and surgery, gradually engaged in sports, looked for ways to rehabilitate myself… Sports is one of the important levers that helps a veteran socialize and switch thoughts away from absolutely all problems, from the war, communicate more with his environment, restore his moral psychological state… I urge all veterans to join sports, because thanks to sports you become stronger not only from the outside, but also from the inside," says the veteran, who is also a co-founder of the TRENVET app.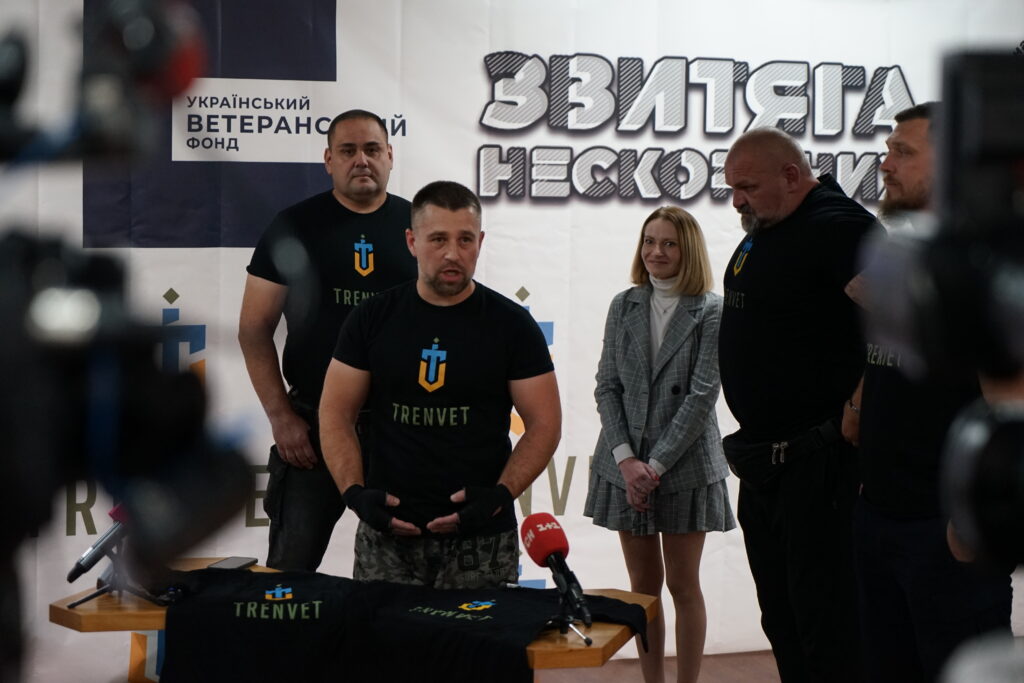 The application is available for download on the AppStore and Google Play..
Links to TRENVET mobile application social networks: Facebook, Instagram